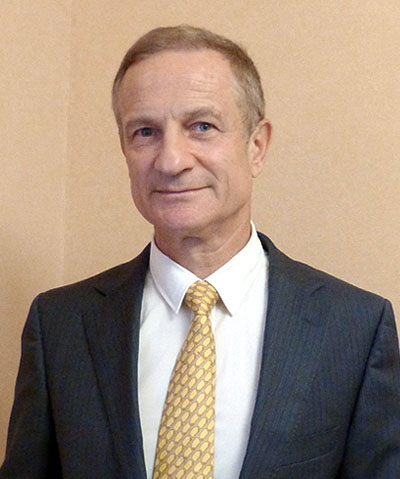 Dr Joël MIRBEY belongs to the County Council of the Medical Order under the classification of orthopaedic and traumatic surgery.
Former Hospital intern
Former assistant and Head of Clinic of the Hospitals
Member of the French Academy of Medicine and Foot Surgery
Member of the American Academy of Orthopaedic Surgeons
Member of the SOFCOT
Graduated in sport traumatology at the Paris VI University, Pierre and Marie Curie (1980).
Graduated with Specialised Certificate in Biology and sport medicine (1981)
Laureate of the Paul Galmiche Prize (1988)

Dr Joël MIRBEY only practises orthopaedic and traumatic surgery of the lower limbs.